Bits and pieces of projects, side hustles, and other things I've made.

Wingstop Newspaper
---
The Wingstop team at Leo Burnett wanted to send the CEO of Wingstop the newspaper prop from the Rick Ross Thighstop commercial as a gift. Except for one problem, the copy was all lorum ipsum and no one had the original file. So Kailee (CW) and I were tasked with recreating the newspaper. (click to enlarge)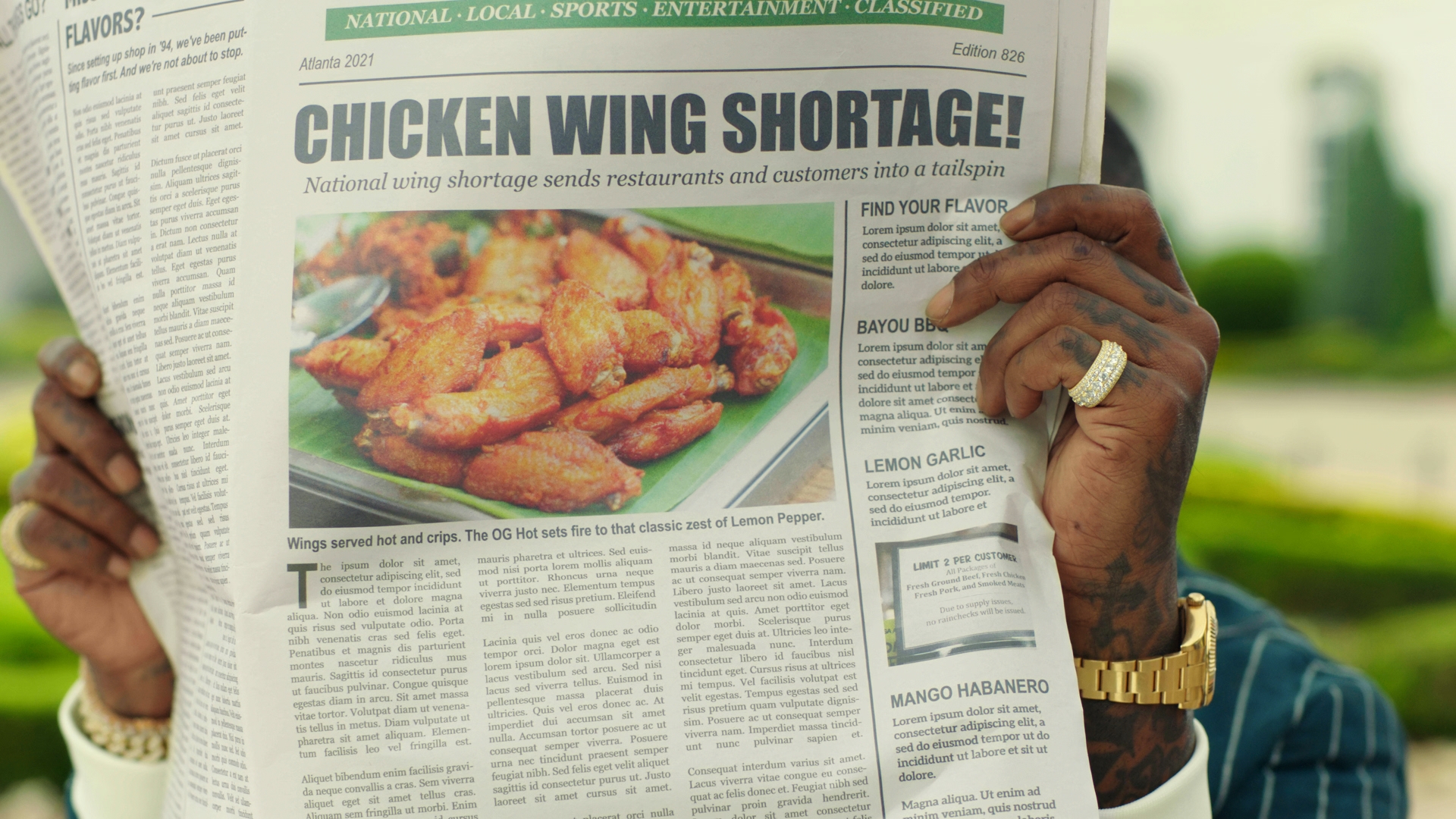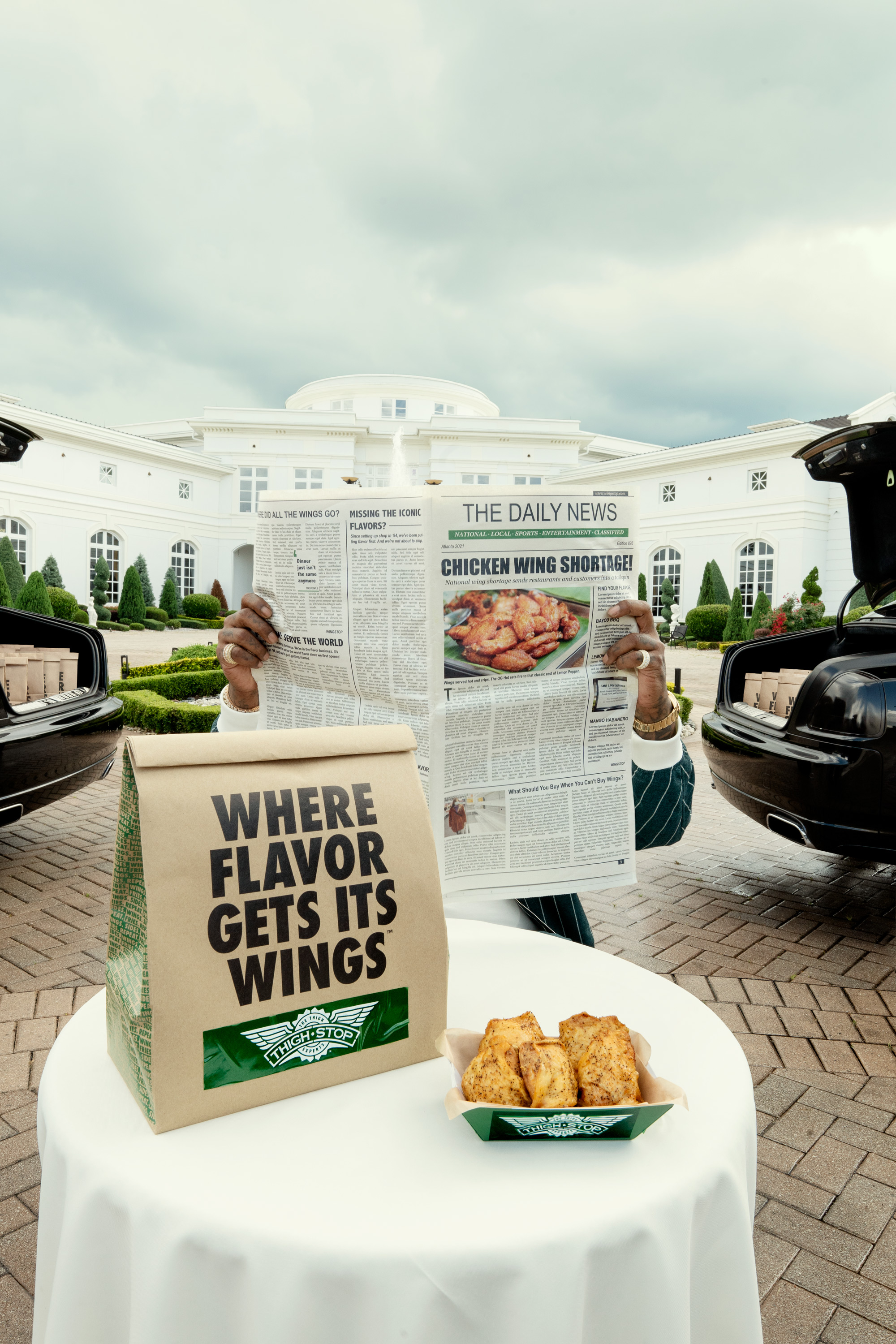 Music Posters For Soccer Mommy Band
---
Art
---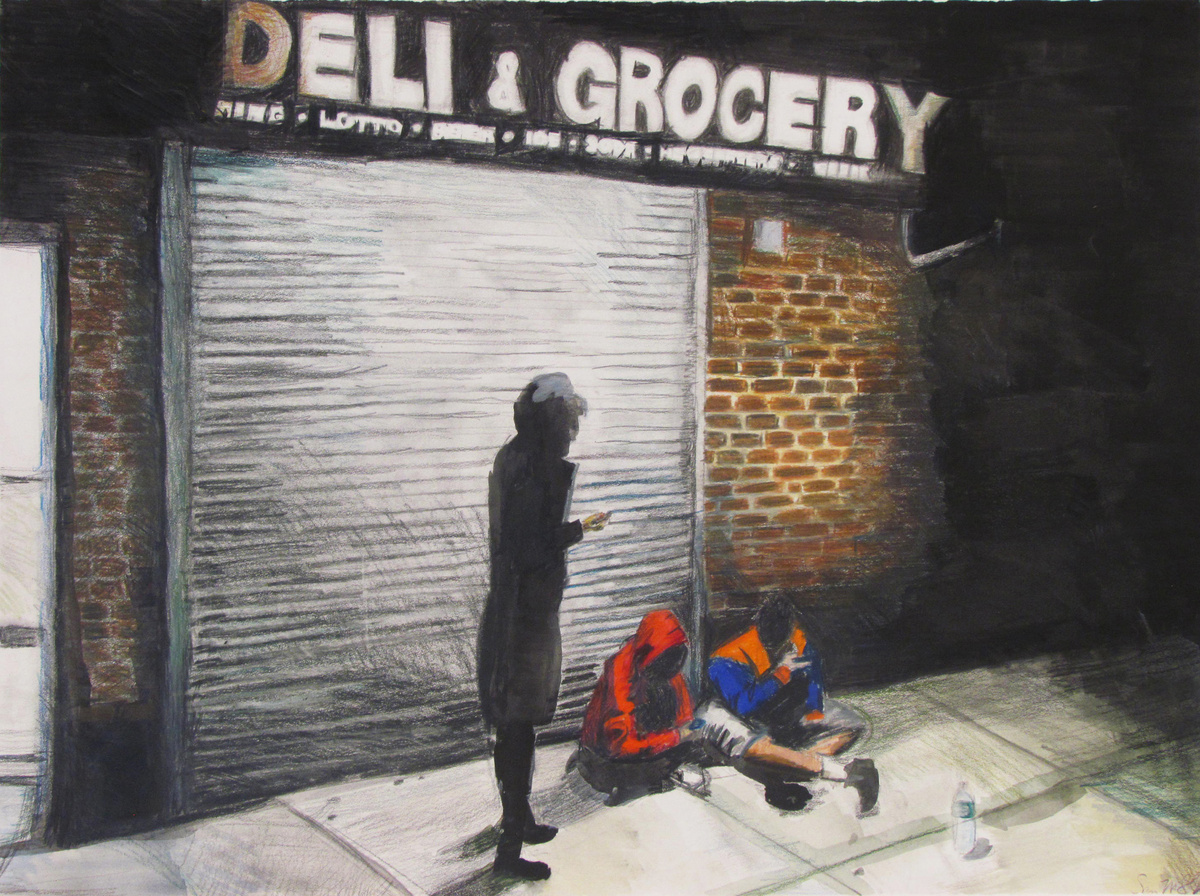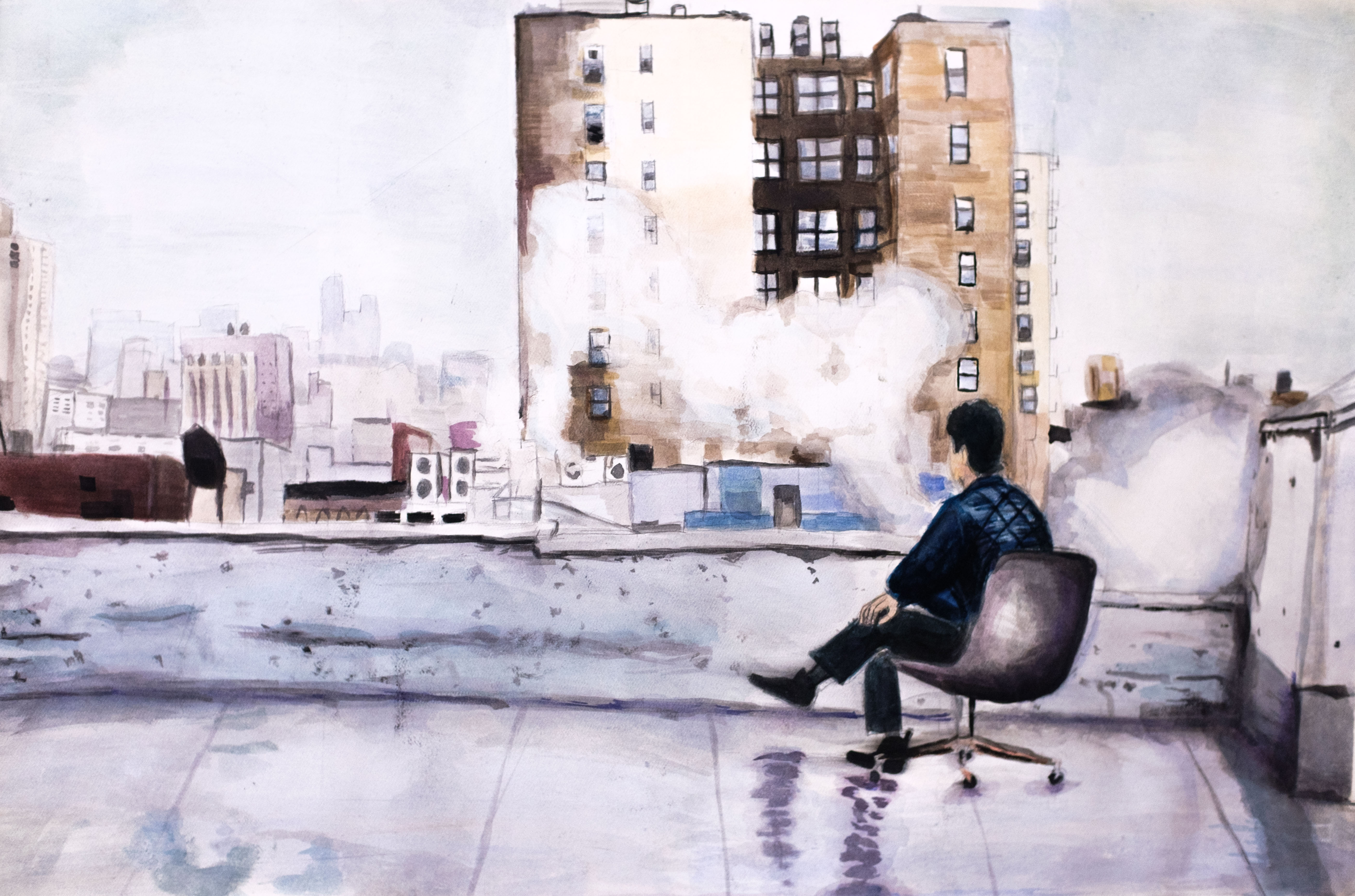 Waze OLV
---
Waze is a navigation app that gives driving directions to help its users arrive early … sometimes too early.