Bits and pieces of projects, side hustles, and other things I've made.

Rebranding Sociables Crackers
---
Made with Ben Bashaw (CW) Kai Butler (ST) Kaz Bani (CBM) and Katie Boller (XD)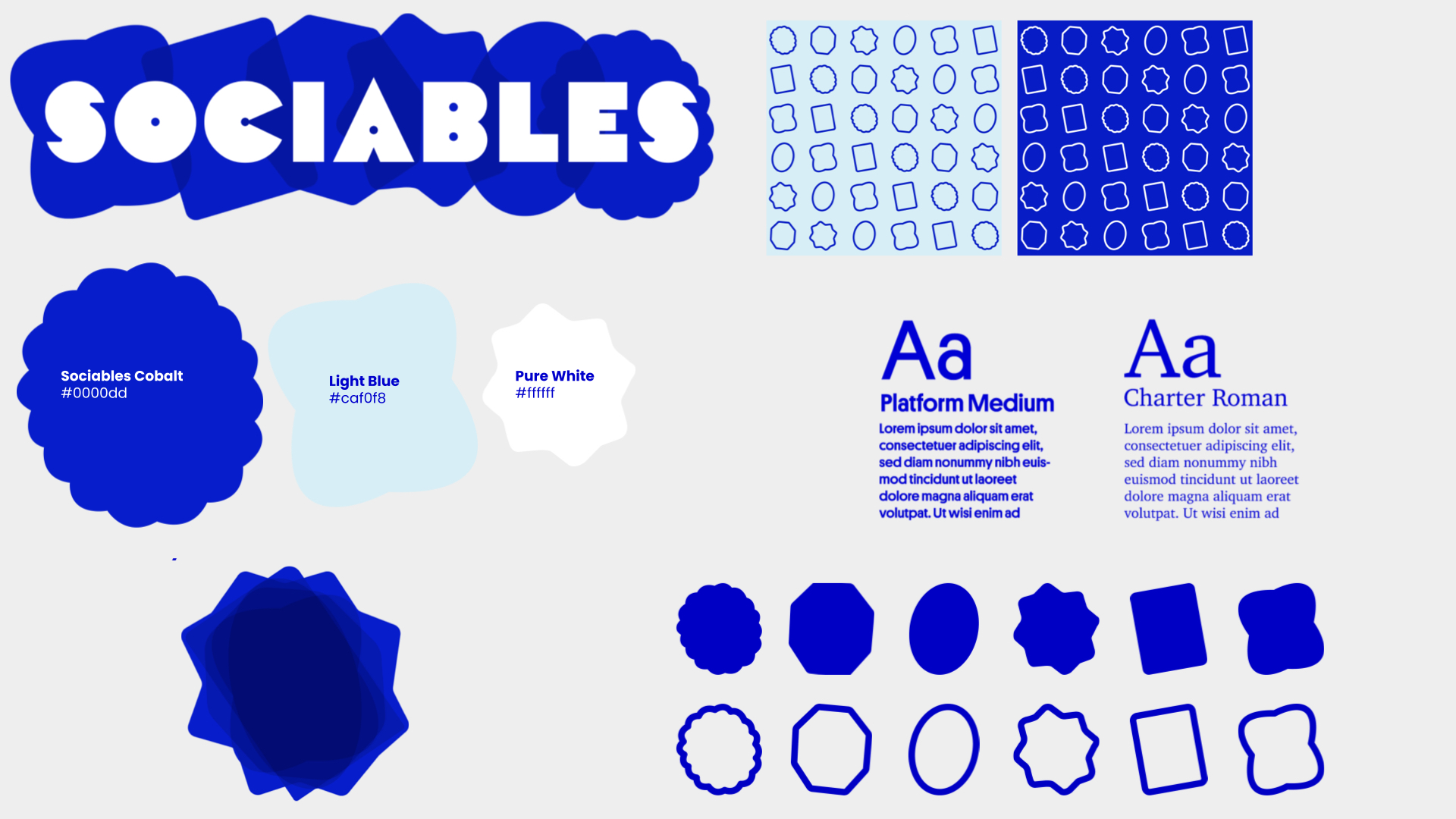 Music Posters For Soccer Mommy Band
---
Art, Illustration, Collage
---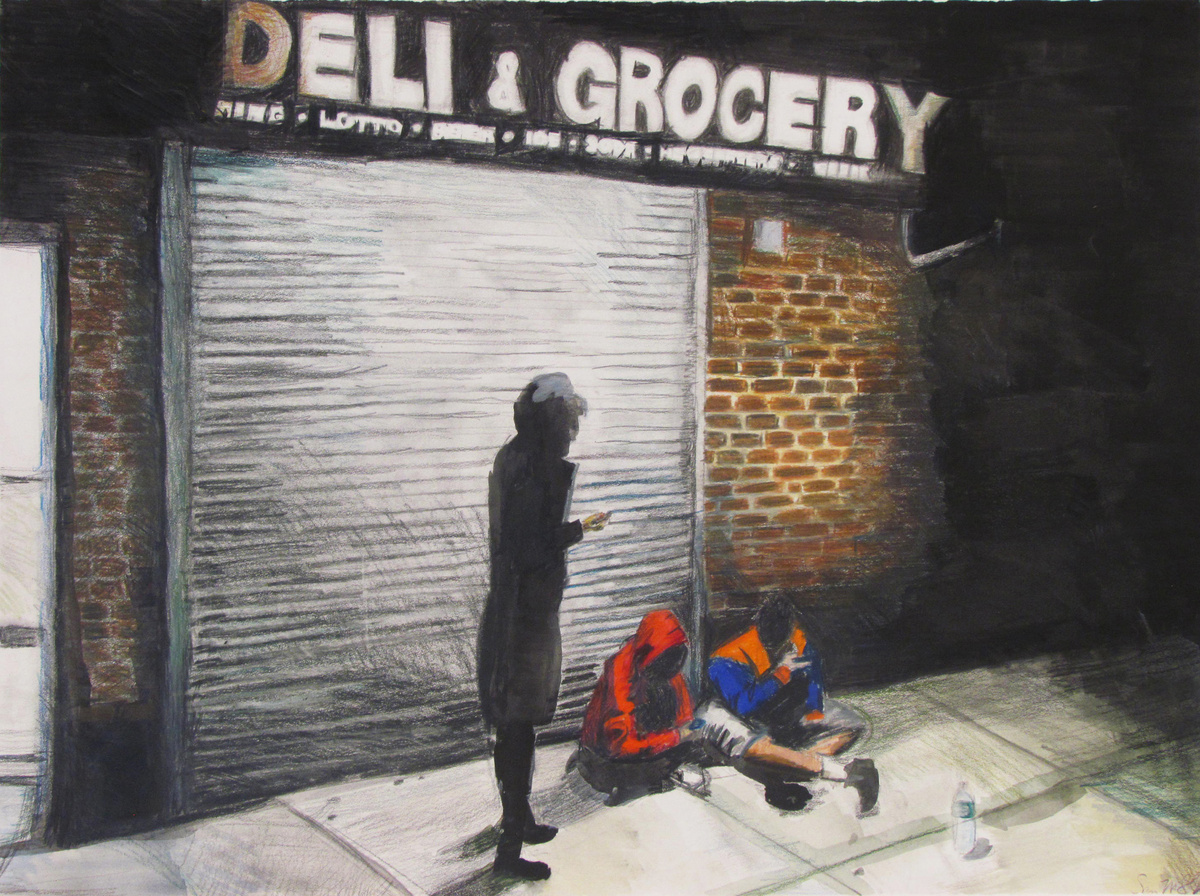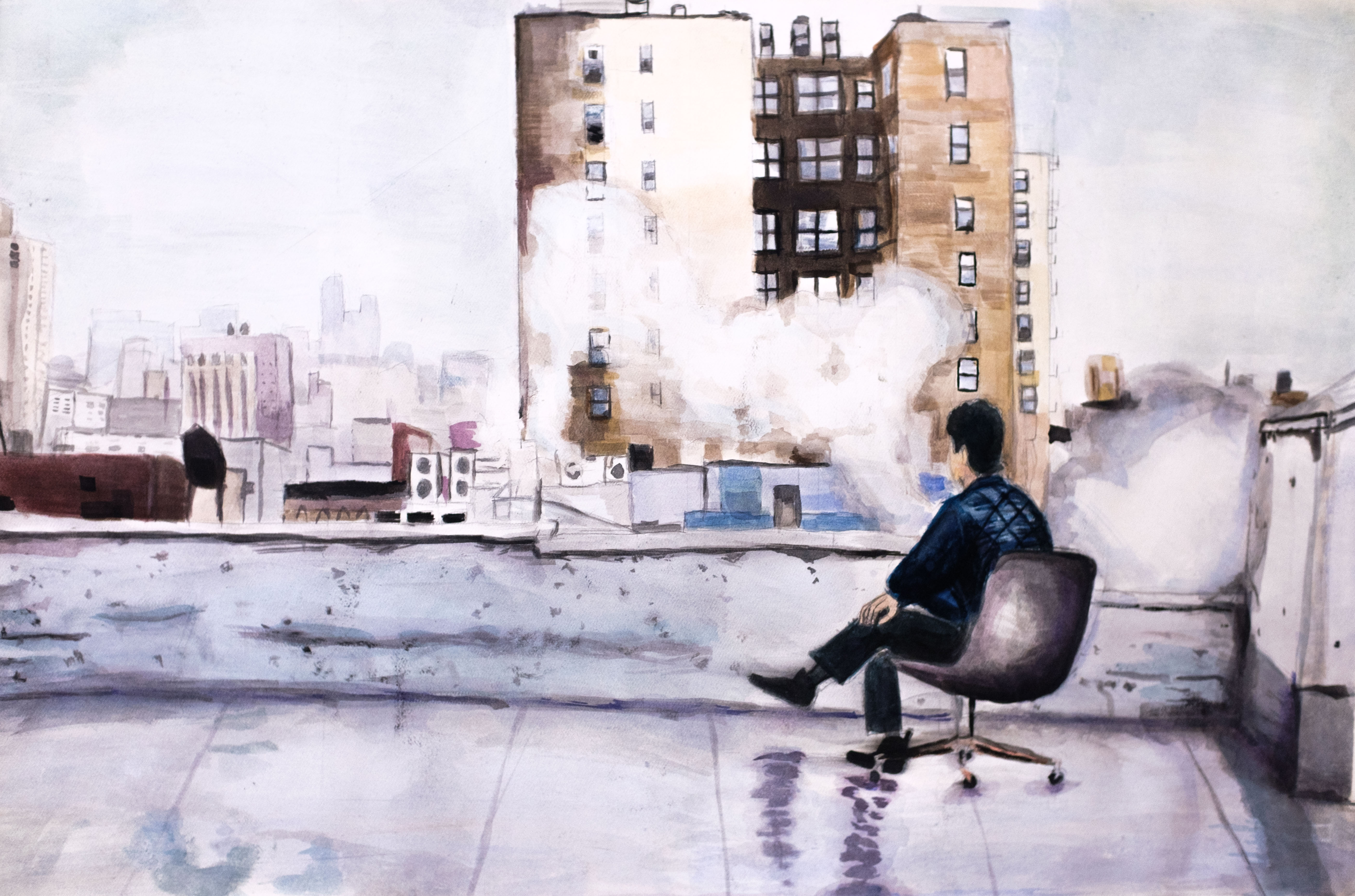 Waze
---
Waze is a navigation app that gives driving directions to help its users arrive early … sometimes too early.



Wingstop Newspaper
---
The Wingstop team at Leo Burnett wanted to send the CEO of Wingstop the newspaper prop from the Rick Ross Thighstop commercial as a gift. Except for one problem, the copy was all lorum ipsum and no one had the original file. So Kailee (CW) and I we're tasked with recreating the newspaper. (click to enlarge)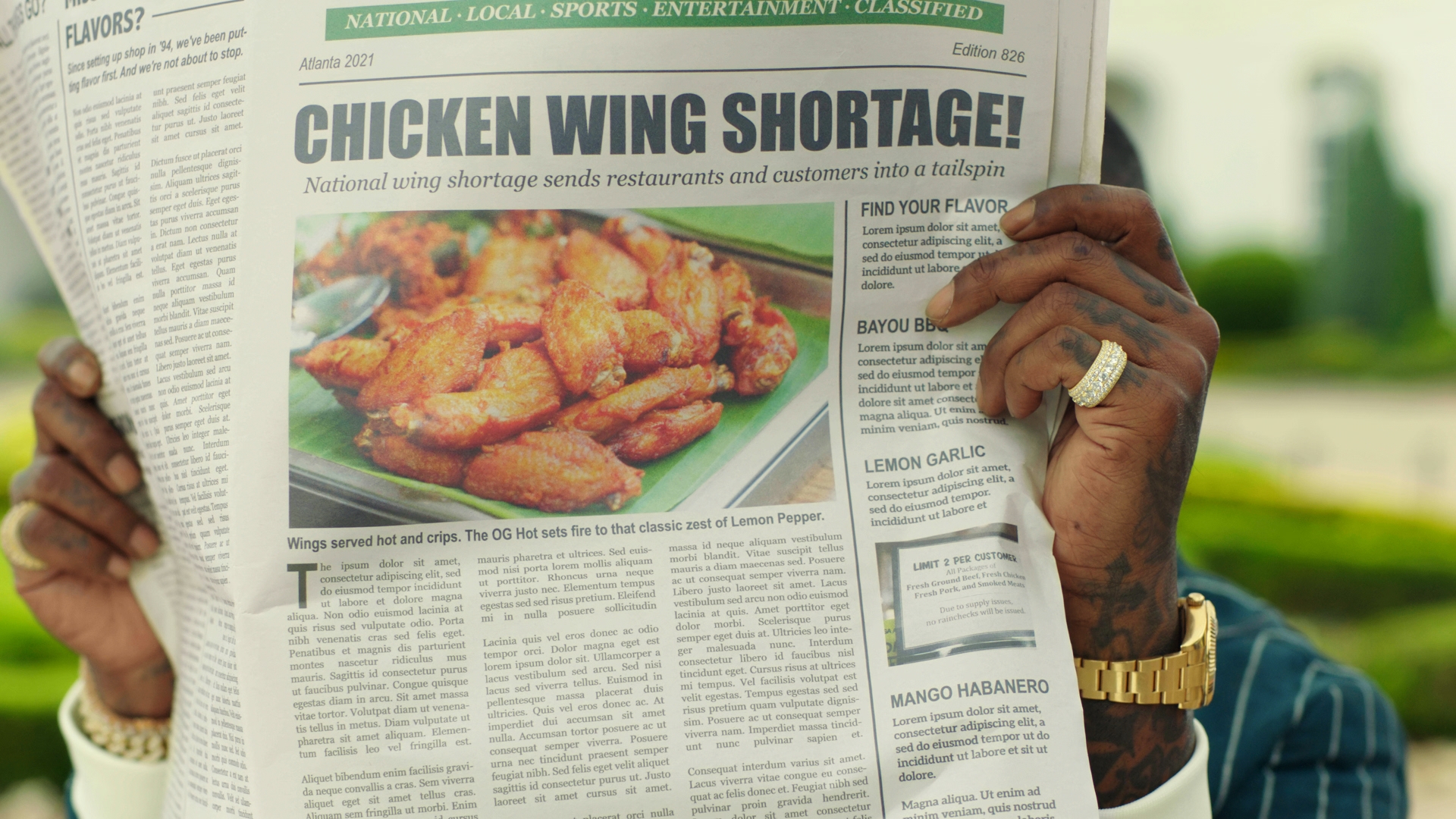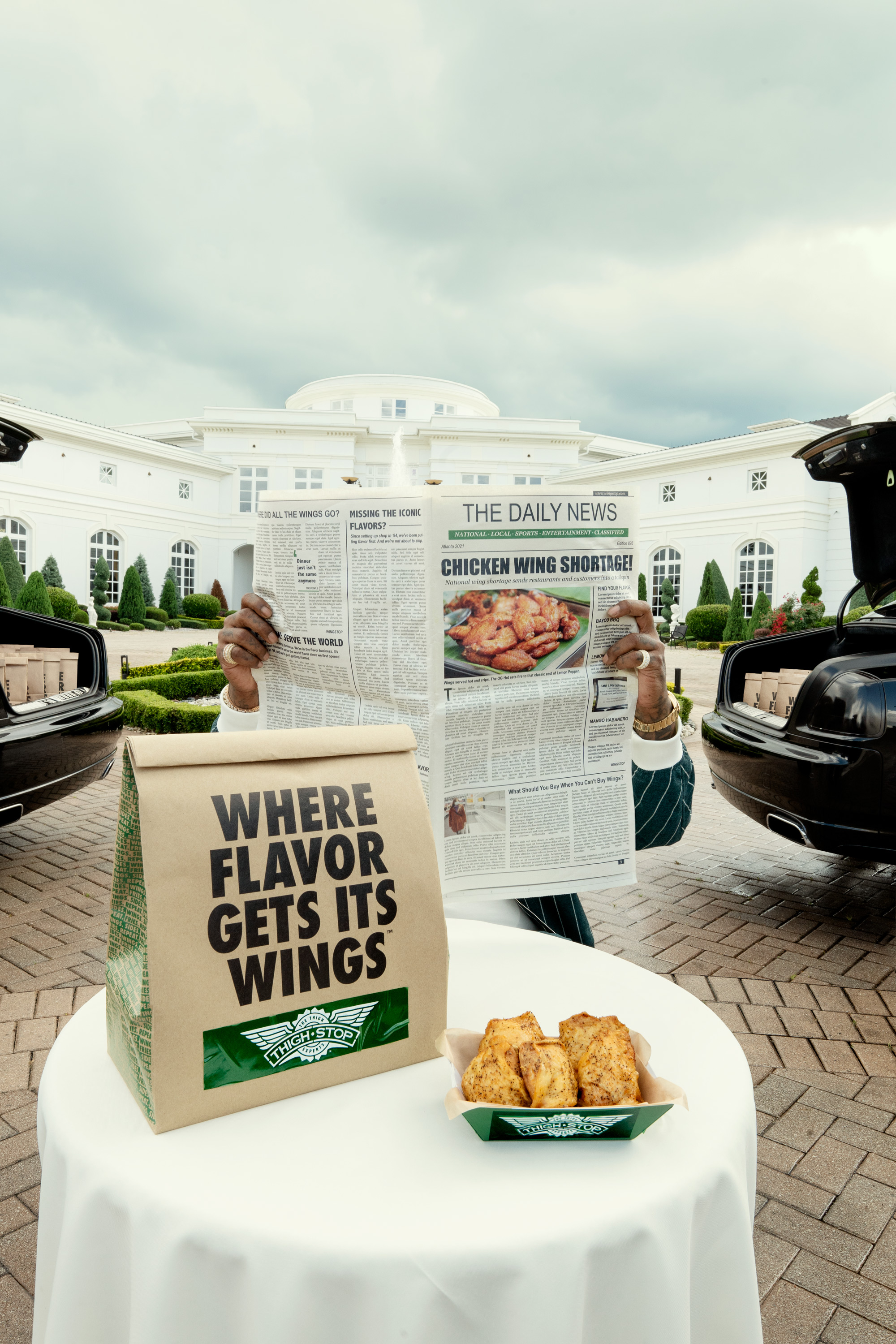 @Brandcenterwhiteboard
---
I decided to use one of brandcenter's whiteboards to engage the community with fun semi-daily prompts. Here are some of my faves. You can follow the account here.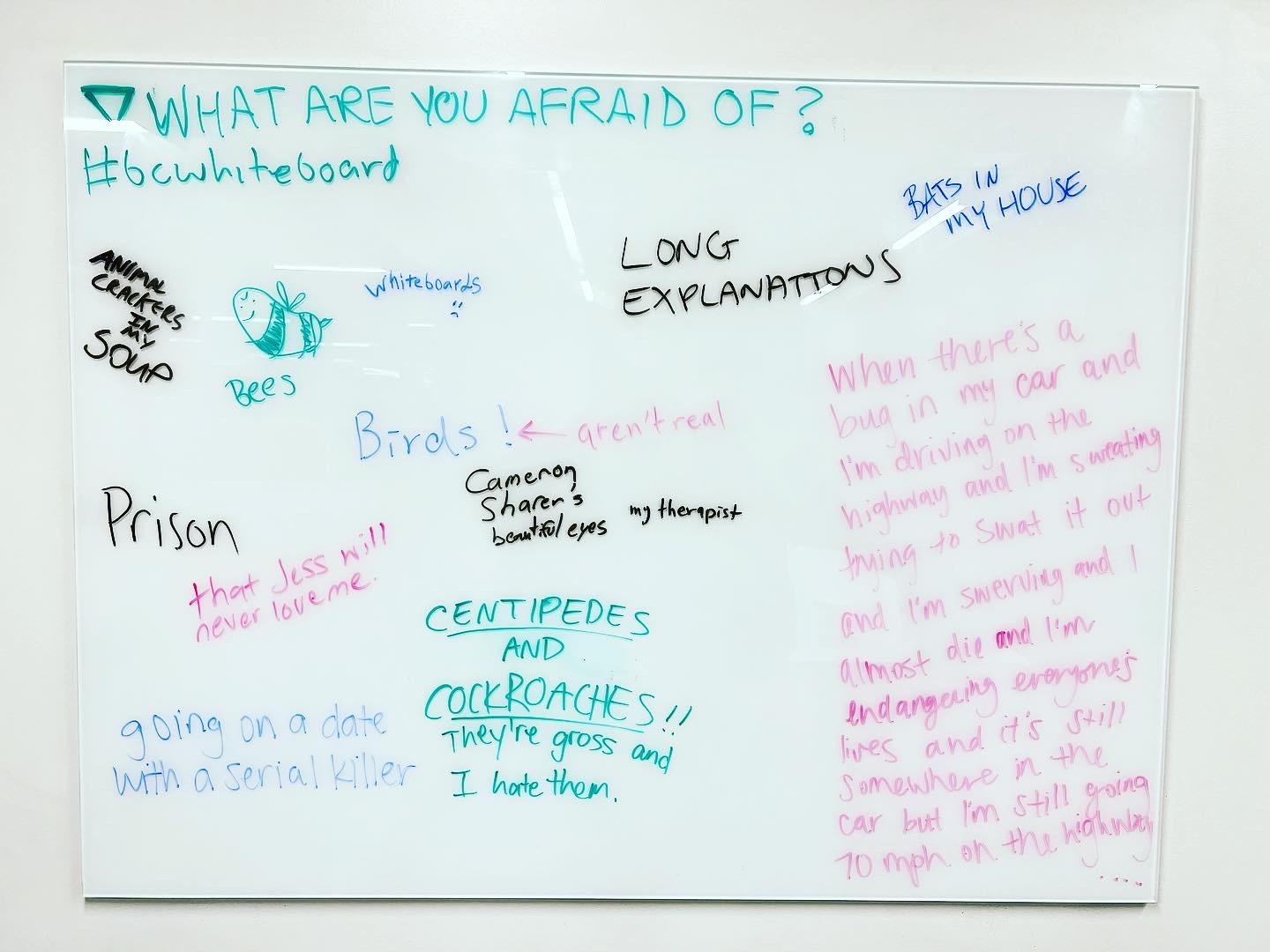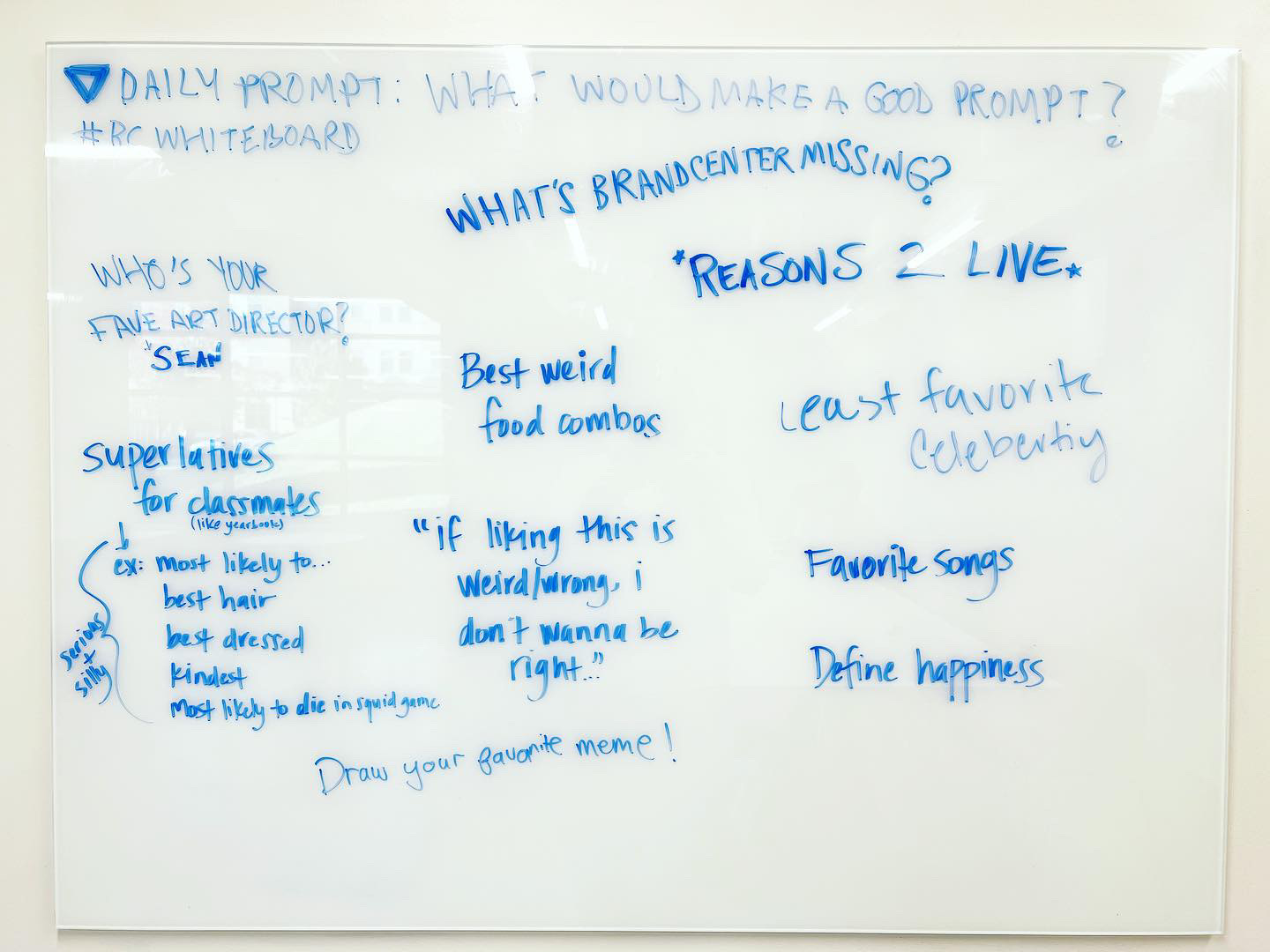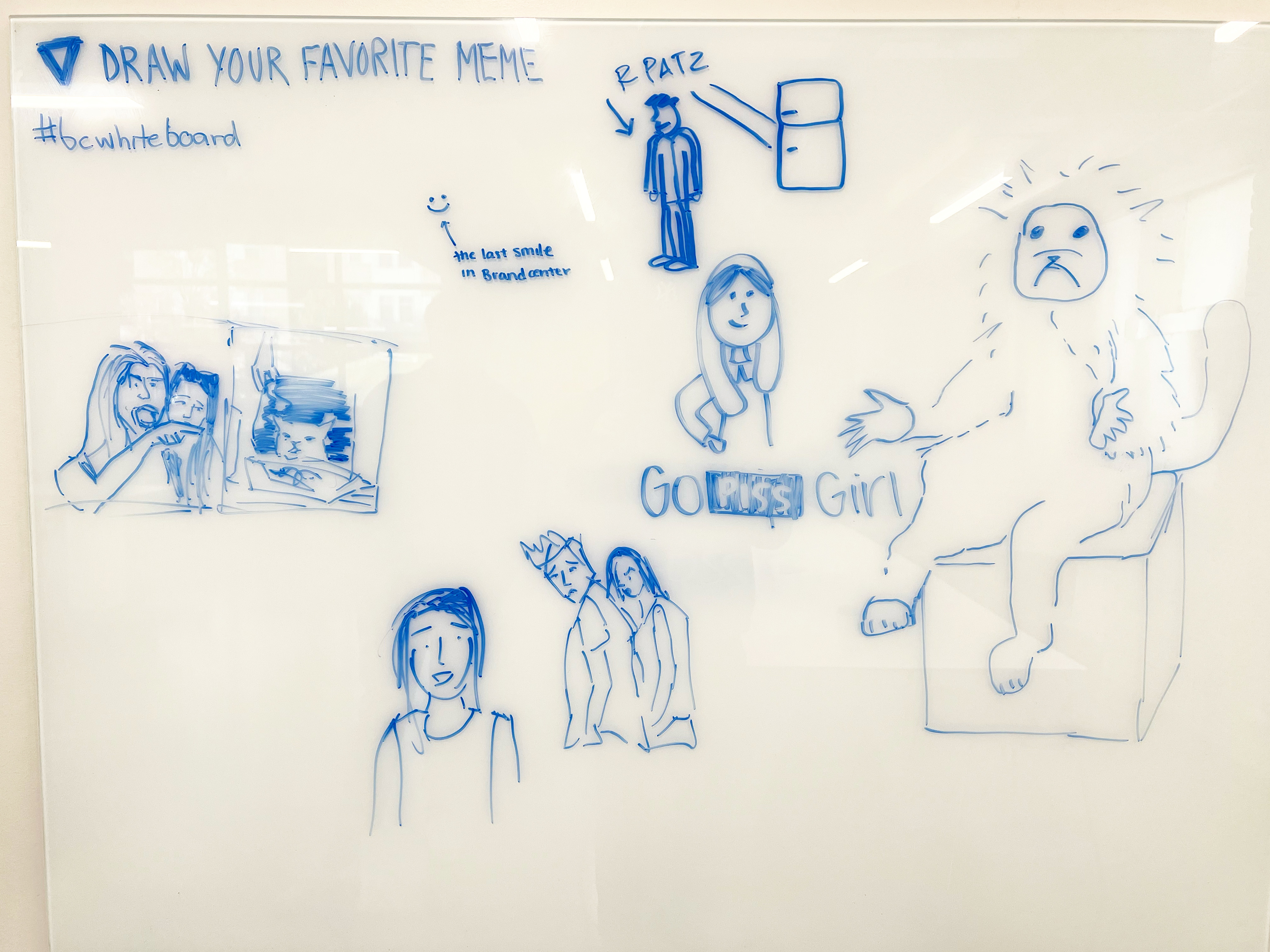 Hacked Zine
---
I made a zine about cybersecurity and the history of computer hacking after watching too much Mr. Robot.